My site is a  compilation of all of my past and current work! Please take a look around and check out my upcoming events!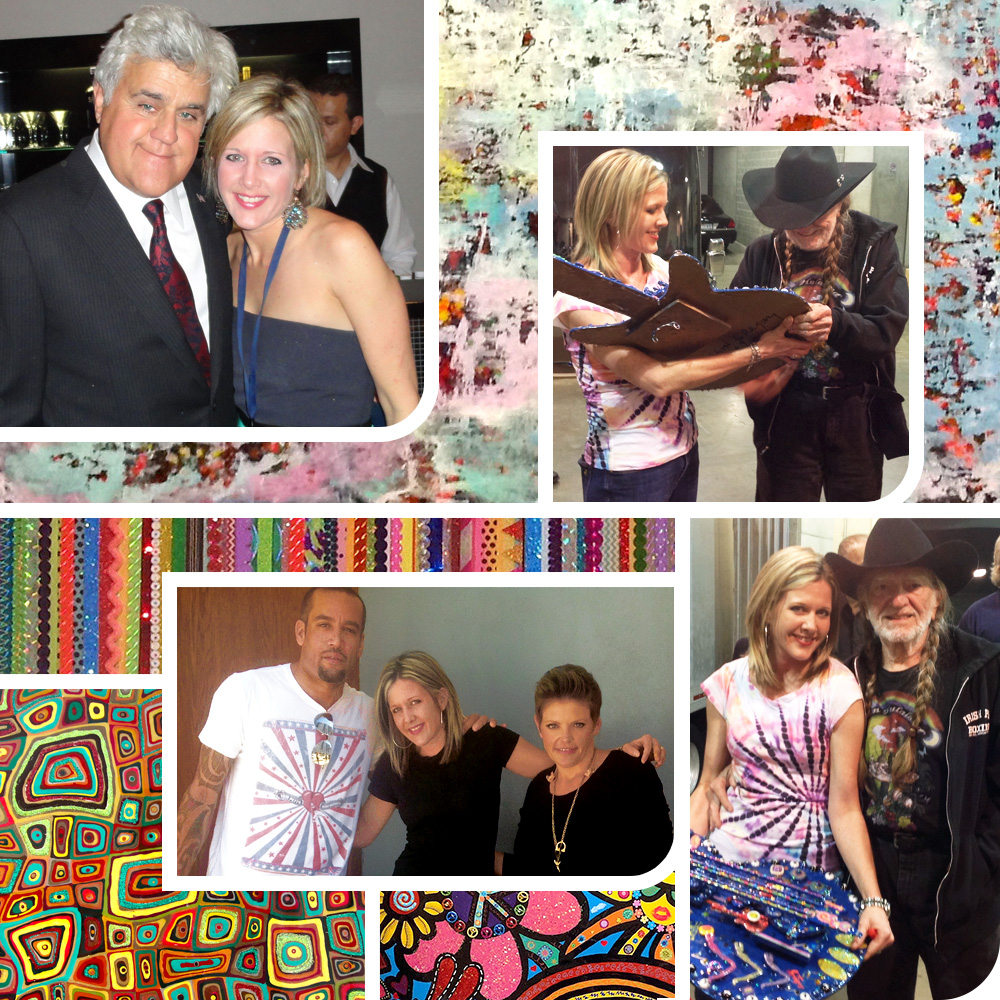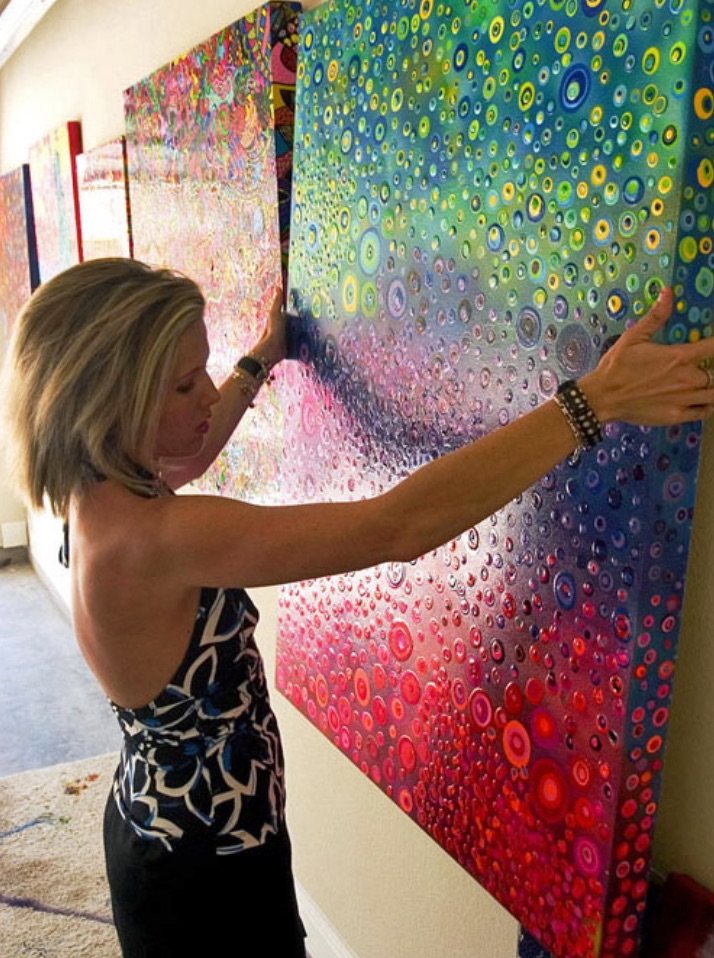 Allison Gregory was born in San Antonio, Texas, and picked up her first paintbrush at the age of 5. Her passion and interest in art proved to be integral in her creative process. This drive and inspiration led her to California, where she earned two degrees, graduating with honors, in Studio Art and Design.
Two months after returning to Texas, Allison had her first exhibition. The success of the show and the press generated from the event paved the way for future opportunities. With the new galleries that were representing her, she was introduced to collectors from all over the globe, and had a steady stream of commissions. Her first international show was held in Holland at the age of 25.
Through the last decade, Allison has participated in 102 exhibitions to date (Including major art fairs), interviewed on television, had her work reviewed in magazines, newspapers, and books, while working with prestigious galleries from all over the world. In addition to her career in art, she has also been involved in numerous public art proiects for non-proft. Past events events have included Gibson's Guitar Town, the world renowned CowParade, and most recently "Paws for a PURR-pose", the first ever statewide, public art project. This was especially noteworthy being the lead artist and founder of the event (Paws being her "brain-child"). In these three projects alone, her work has raised over a half of a million dollars for non-pront's and charitable organizations such as the Dell Children's Cancer Hospital, Texas Humane Legislation Network for the Animals, Austin Children's Museum and Juvenile Diabetes.
Various side projects have involved partnering with several companies all over the world, that specialize in reproducing art for luxury home accessories. From high-end glass ware, coffee table bowls, animal figurines, shower curtains, iPhones and iPads, her art is everywhere!
"Persistence is key", the motto Allison adheres to most, has proven to be integral in her success, and her work has evolved and matured into sophisticated eye candv". She lives and works in Austin. Texas.
"Allison Gregory is a refreshingly self assured contemporary artist with energy to spare, from a new generation of creative minds who are taking success into their own hands. The romanticized artist image with the flowery disposition is a sharp contrast to this self-made, can-do attitude artist".
Christa Brothers
Owner of Bismarck Contemporary Art Gallery, San Antonio
Artist Allison Gregory maintains her momentum by discovering new ways to express herself, and by experimenting with different media. She is not afraid to paint outside of the lines which is evident by her new style, a movement she dubbed, "pop-stract".
"Gregory's art – sort of a controlled chaos – makes you smile. It's playful, it's fun, and it engages all the senses."
"If anything about Gregory's artwork is consistent, it's her strong use of color. She almost always sticks to a vivid palette, and she never, ever wastes a single inch of canvas. Most likely, she'll never escape the attention to detail and willingness to work that got her where she is now-they're visible in every completed piece."
My 2022 series in finally here! Click on the link below to see what I've been working on!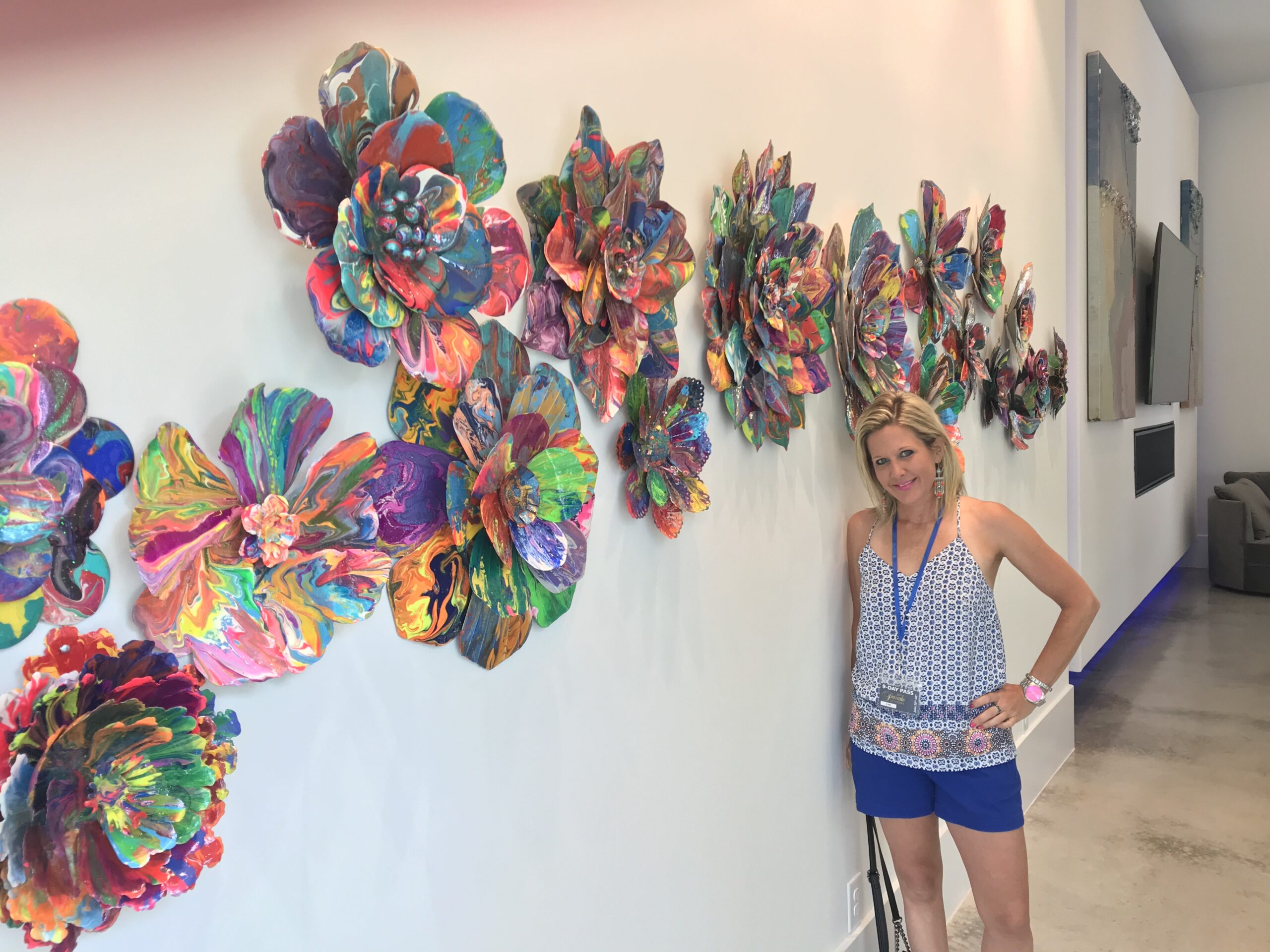 Check out some of my events coming up for 2023!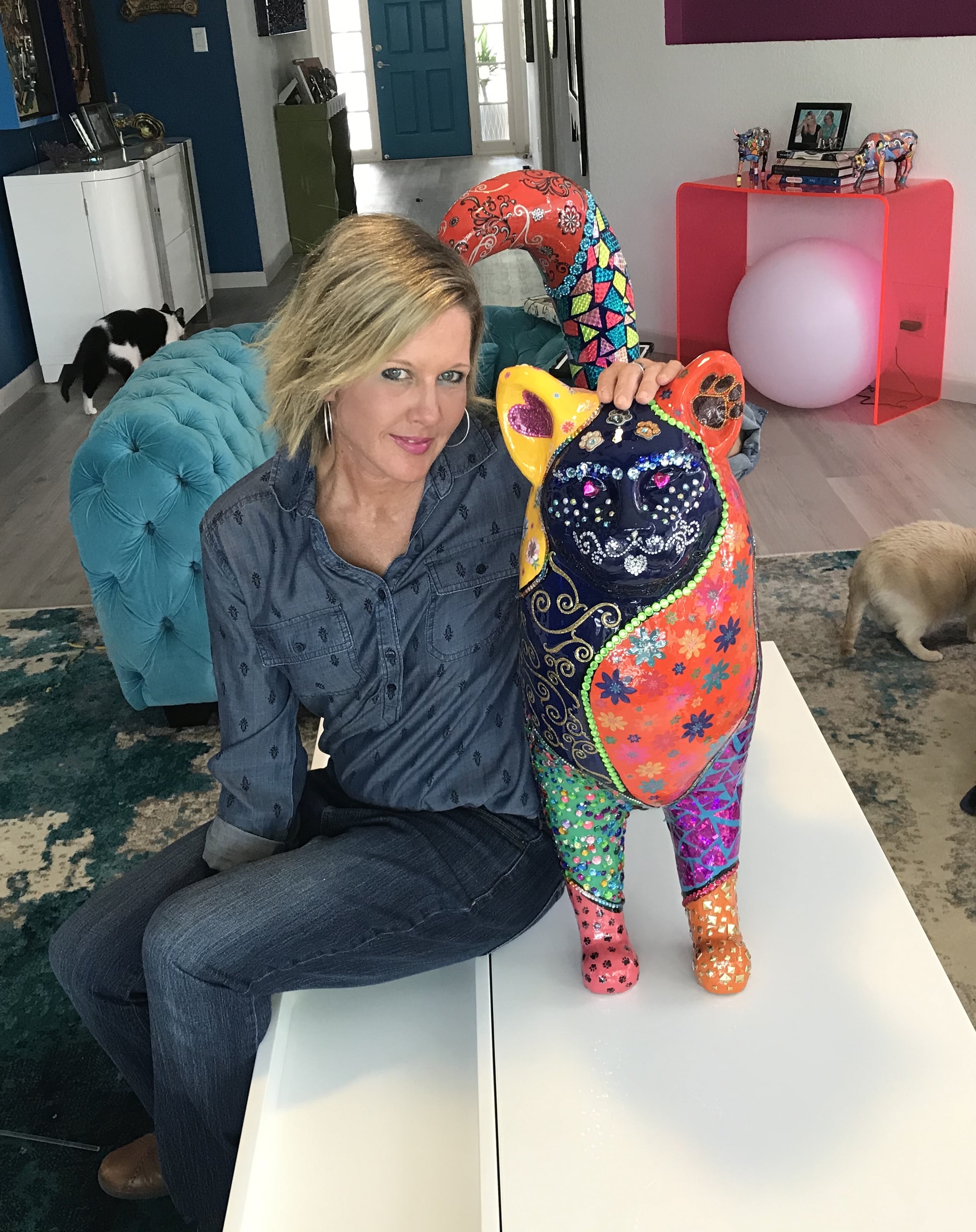 Contact Me for Any Inquiries!